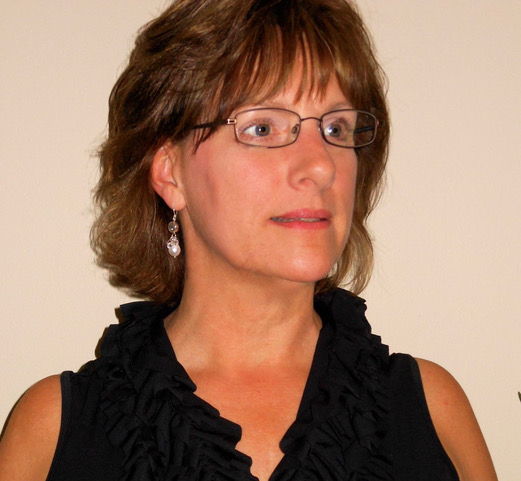 Rose Rutherford
In the studio - by appointment.
Hours subject to change. To ensure artist availability, please email.
Passionate about creating, my jewelry pieces are inspired by nature.  These inspirations may come from the simplest detail or the most complex view to catch my eye.
Creating with natural elements & components from around the world, I am always searching for that rare or unusual element to enlighten my creativity. Each finished piece is handmade and one-of-a kind.  The pieces can be varied and dynamic while reflecting current trends.
They should feel comfortable against the skin and find its own meaning with the wearer so that the emotional connection someone has with my jewelry is what truly completes the piece.
My process is traditional & nontraditional techniques of forging, manipulation, polishing, cutting & heating precious metals while mostly, but not always, incorporating  pearls, gemstones, drusy, crystals & other natural elements.  Some of these elements I drill, polish and grind.  I am always ready to embrace something new, different and unusual.  I primarily work with Sterling Silver, Argentium Silver & 14K Gold Filled.  Sometimes I use small amounts of Copper, Pewter & Aluminum.
At a very young age, I collected vintage jewelry & beads as well as explored varies mediums of art.  With ongoing professional instruction and self-taught techniques, I launched my jewelry line professionally in 2001.
Owning a home in Santa Fe, New Mexico and living in Colorado before moving to Nebraska in 1998 has produced a great appreciation of the outdoors and all its beauty. The American Southwest, the wondrous stretch of the Rocky Mountains, as well as exotic flavors of the Pacific islands, are often reflected in my work.