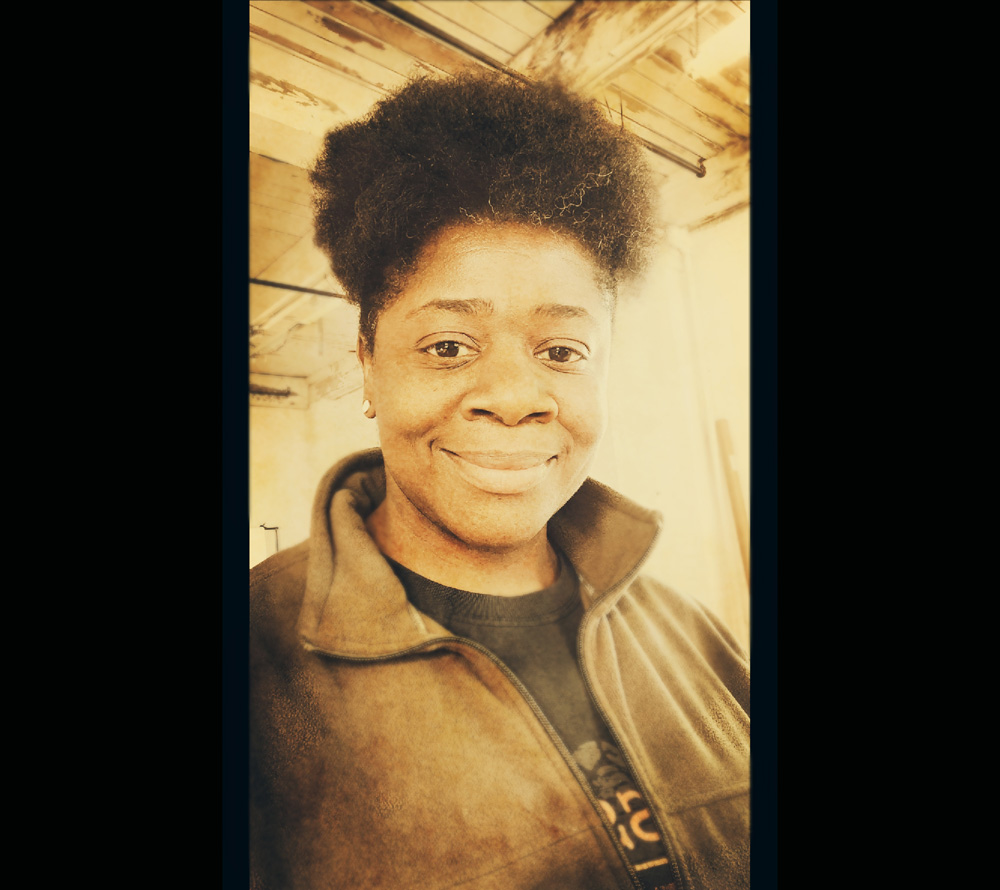 Shawnequa Linder
In the studio - Sat - Sun 11 a.m. - 5 p.m.
Hours subject to change. To ensure artist availability, please email.
Meet Shawnequa Linder, a multi-disciplinary artist exploring the intersection of color, texture, and emotion. With a passion for using bold palettes and unexpected materials, Shawnequa creates captivating pieces that invite the viewer to see the world in a new light.
From painting/photography/mixed media to installations, Shawnequa fearlessly experiments with form and function to push the boundaries of traditional art making. With each piece, Shawnequa strives to ignite a spark of wonder and spark meaningful conversations about the role of art in our lives.
Follow along for a behind-the-scenes look at Shawnequa's creative process, studio life, and latest exhibitions. Shawnequa is also available for commissions, so don't hesitate to reach out!