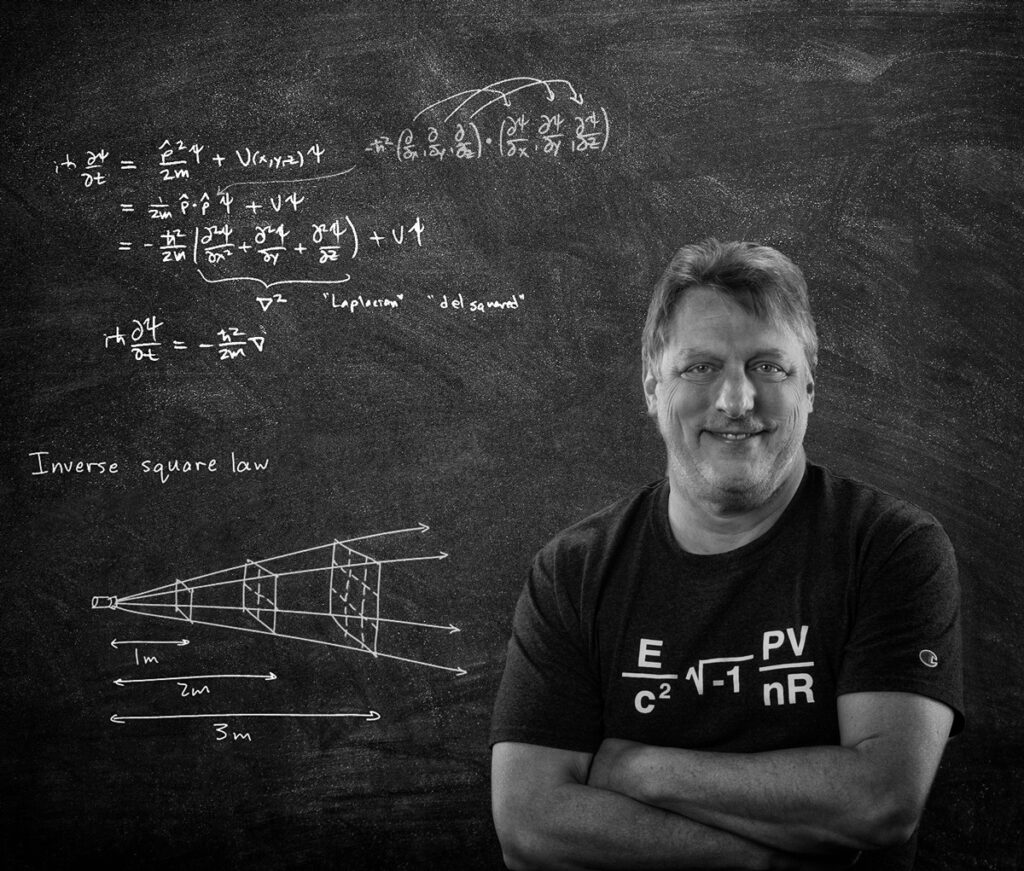 Joseph Giitter
In the studio - M-F, 10-5 and Saturday 1-5
Hours subject to change. To ensure artist availability, please email.
Joe Giitter is recognized by the Professional Photographers of America as a Master Photographer and a Master Craftsman.  Prior to moving to Omaha in the Fall of 2018, Joe was an instructor at the Washington (DC) School of Photography and a Senior Executive in the Federal Government.
His low-key portraiture lighting techniques have received considerable recognition within the professional photography community.  Most recently, his portrait of an Omaha area ballet dancer was selected as a top ten portrait, among thousands of entries, in the 2021 International Print Competition and was exhibited in the 2022 Gallery 1516 Regional Photography Biennial exhibit. Joe is also an avid nature photographer and has exhibited his nature photos in the Omaha Summer Arts Festival and other Omaha area art venues.  Many of his nature photographs have been published in regional and national magazines and books.
In 2023 Joe received the Imaging Excellence Award for sustained excellence in photography.  Mr. Giitter is currently the Vice-President of the Professional Photographers of Nebraska and the Chairman of the Omaha Downtown Improvement District Activation Committee.  He is also an Adjunct Professor of Photography at Bellevue University.