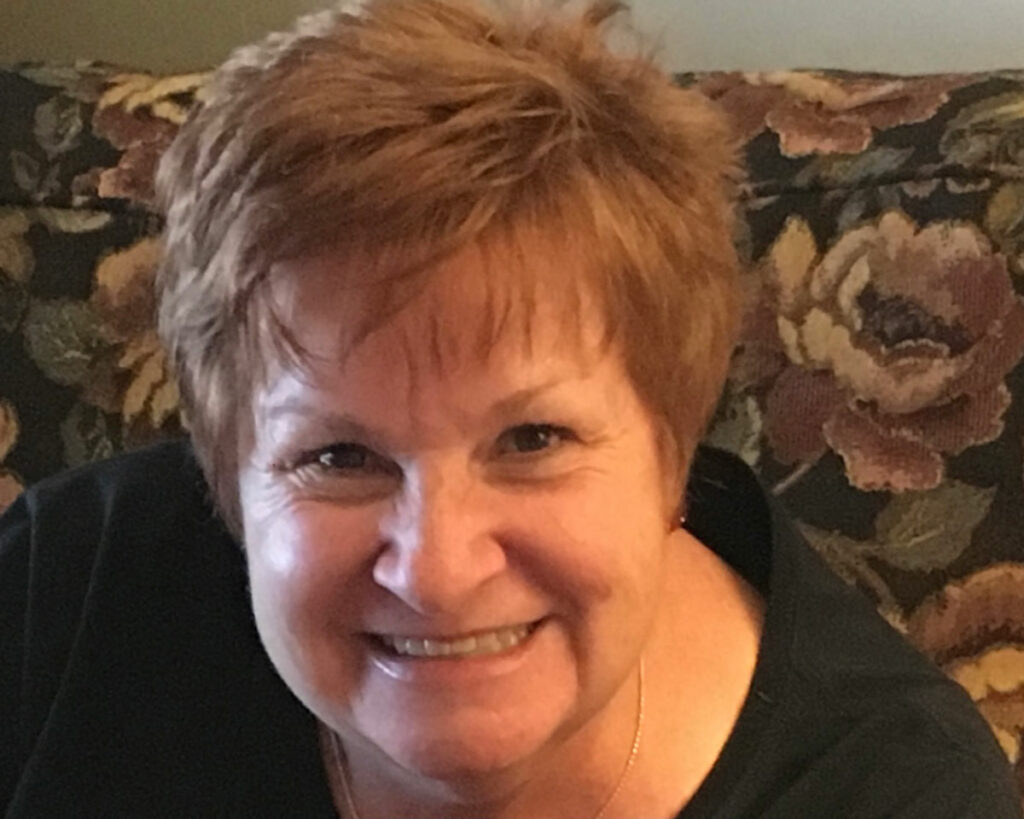 Rose Monke
In the studio - Wed. - Thurs. 10 a.m. - 1 p.m. or by appointment - 402-533-3897
Hours subject to change. To ensure artist availability, please call. 
I have always loved art and colors. In kindergarten I still remember the feel, colors and delight of finger paints and was hooked. I took art in school but I don't have a formal art education. I just love to dabble.
I'm a retired nurse and after retiring my daughter gave me watercolor paints set. I found a class at Metro Community College for several years. I was blessed to take classes from John Miller and he introduced me to the delights of oil painting.
I love all art work and continue to explore different genres and play. Painting is a hobby for me to express and explore myself. I'm always open to try new things.