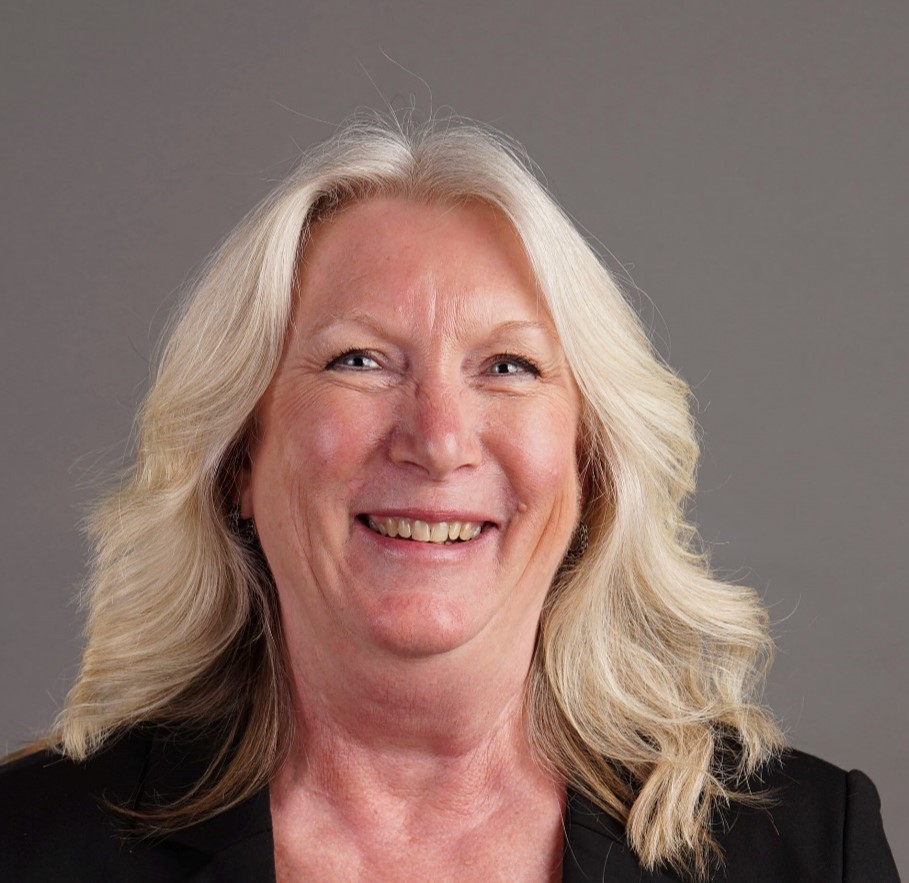 Lynn Kvigne
In the studio - Saturdays and by appointment
Hours subject to change. To ensure artist availability, please email.
For me, art is magic. Taking raw material and transforming it into something that can evoke emotion is a wonderful thing. Being an artist at the Hot Shops allows me to share not only my end (magical!) results, but the process of creating and all the bumps that happen along the way.
Chainmaille is created by winding wire into coils, cutting the coils into individual rings, and weaving rings into patterns using only a pair or pliers. Chainmaille was used in medieval times for armor, and I utilize both ancient and new techniques to make jewelry, sculpture, and more. All created one ring at a time.
I also explore silversmithing. My dad brought me into that enchanted world when I was a kid…I remember many evenings spent watching him create works of art from stones and metal in his studio. And super fun fact – all that math and science I thought I'd never use comes in handy when trying to figure out how much metal to use for a certain size stone or what happens when you put a torch to metal.
Being an artist is being open to exploring new worlds.  Magical worlds.  When you step into my studio, you might just get a demo of how the magic happens.