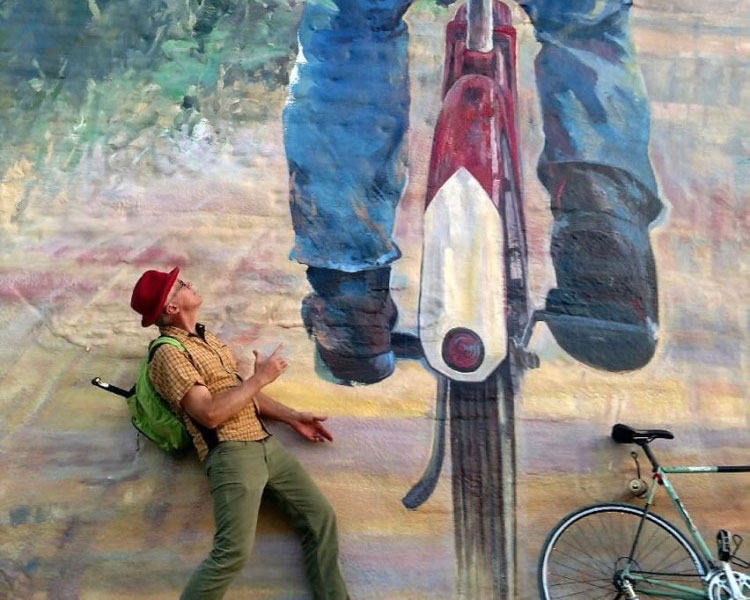 James Hermsen
In the studio - Tuesdays & Thursdays: 12:30 - 3:30 p.m. Saturdays 1 - 4 p.m.
Hours subject to change. To ensure artist availability, please email.
James Hermsen is a carpenter turned inventor, tinker, working in 3-D design modeling and printing. James prototypes new inventions and has presented multiple medical research posters partnering with UNMC Truhlsen eye Institute.  He is founder of Suh Hermsen Strap LLC creating ergonomic straps for dentist and surgeons. He also makes eyeglasses for children with Microtia and facial anomalies. Most recently he has been creating modular eyeglasses for developing countries.
The poster above was James' submission to the Global Health Conference Midwest.