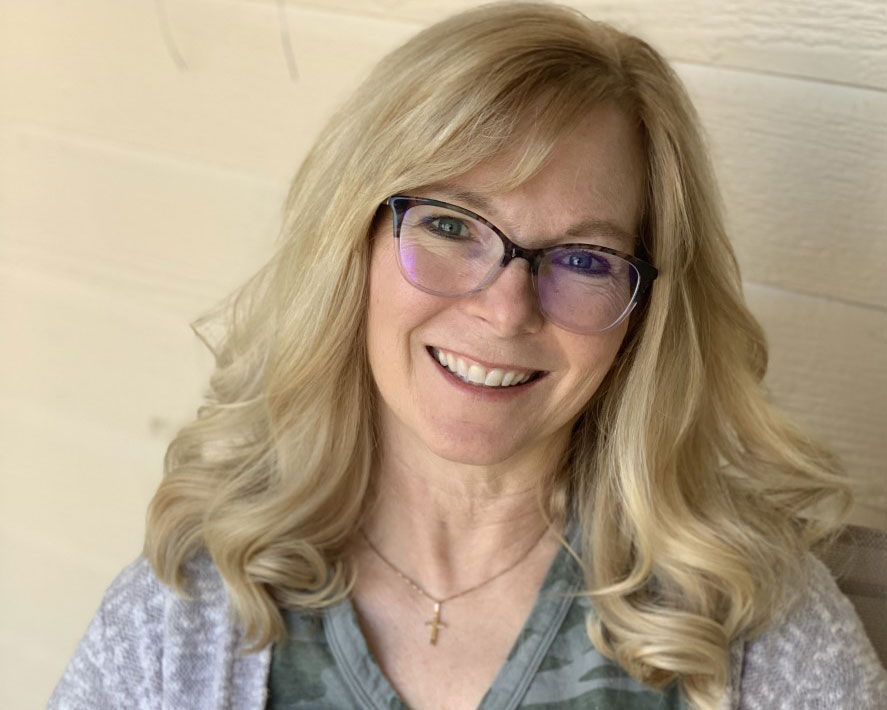 Wendy Summers
In the studio - Thursdays 9 a.m. - 1 p.m. and Saturdays.
Hours subject to change. To ensure artist availability, please email.
My artistic journey has taken many turns. After graduating college with my BFA, I opened a fine arts teaching studio here in Omaha, called Rhythm and Hues. For 30 years, I enjoyed mentoring young artists and spent 17 of those years simultaneously teaching art in a local public school. I also did some freelancing, some commissioned pieces and I covered many walls with murals. Along the way, I grew to better understand the therapeutic nature of art and the creative process, so I went back to school. I'm now a licensed independent mental health practitioner (LIMHP) using art to help people heal, grow and lead more joyful, authentic lives. I'm excited to share this Hot Shops space with my artist husband, Jon, while I continue making my own art, which reflects my journey!