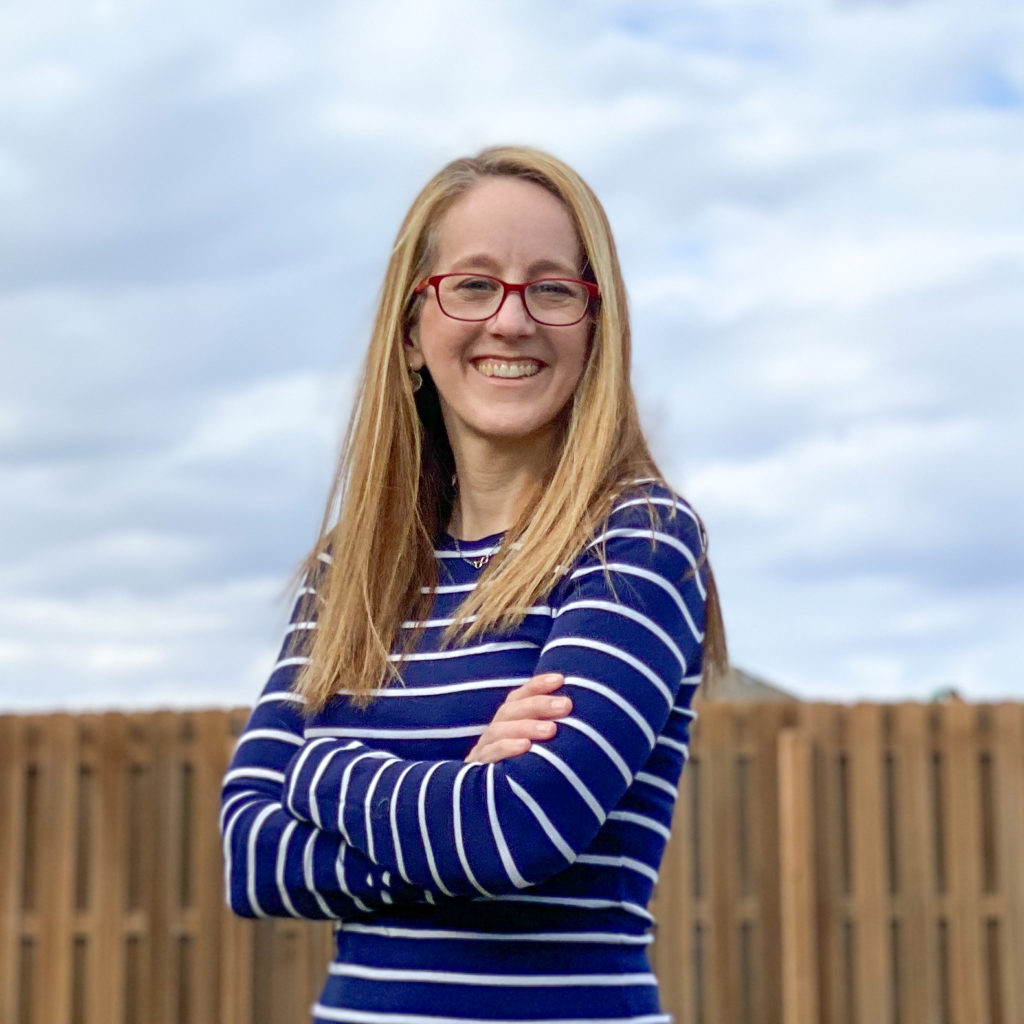 Kelli Sweet
In the studio - currently by appointment only.
Hours subject to change. To ensure artist availability, please email.
In my artistic endeavors I enjoy exploring color, texture, patterns and history with vintage inspired treasures.
My primary media is in jewelry utilizing a soft soldering technique, or Tiffany Method. I use tools identical to a stained-glass artist:  soldering iron, lead-free solder, copper tape and flux. I often mix metals along with vintage finds or Czech glass beads and pearls to create a unique Degrees by Kelli style. Though jewelry is my focus, I also like to work with mixed media, fiber and paint.
In addition to creating, I love to connect people and lift them up creatively. Hibernate & Create started as a way to motivate myself and to bring other creatives together. It has blossomed into an amazing Facebook group with individuals from around the U.S., Canada and Mexico. The group inspired me to the next level which includes classes, workshops, meet-ups and retreats, many are at the Hot Shops Art Center.
Kelli teaches a variety of classes. Check the class calendar for scheduled sessions. Watch for information on the Hibernate and Create retreat here >