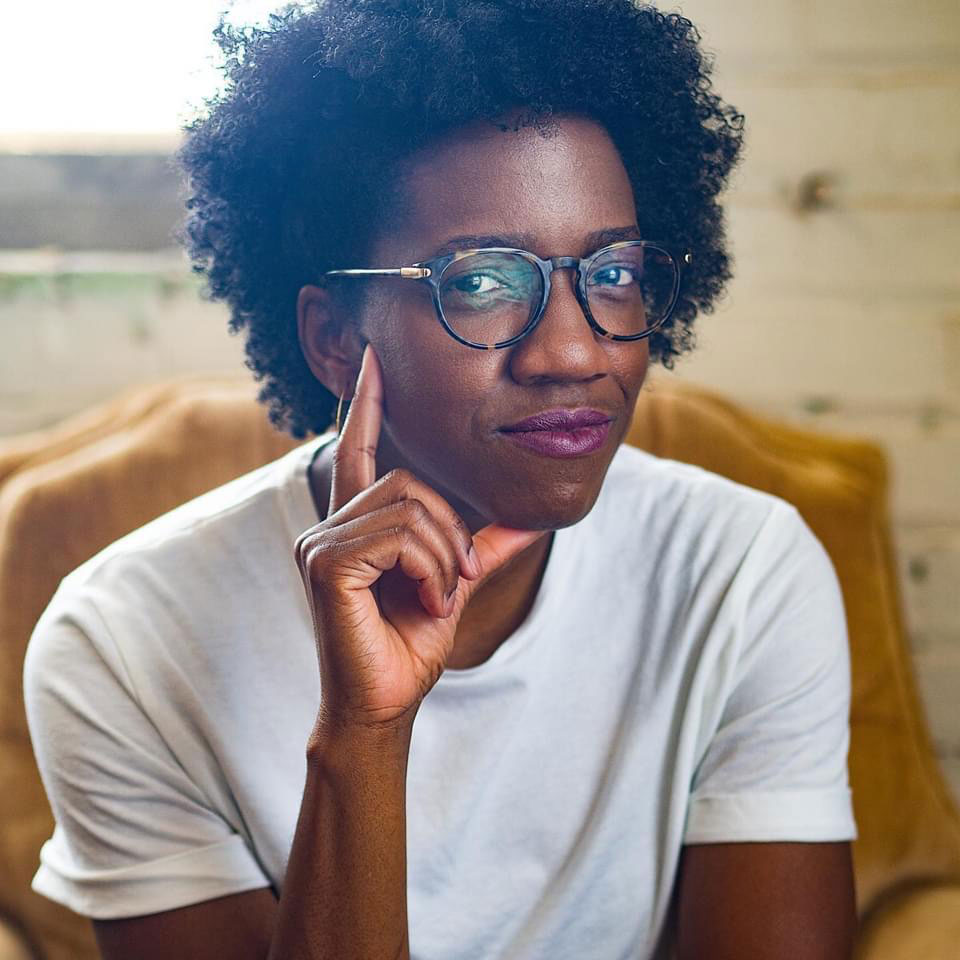 Jennifer Young
In the studio - Monday - Thursday. 10 a.m. - 4 p.m.
Hours subject to change. To ensure artist availability, please call.
I believe that creativity is meant for everyone. I am an artisan and founder of J.Diane Creations, a creative events company. I started out as a wedding planner and designer and now specialize in art and handmade crafts. I've enjoyed creating so much that I decided to teach others through public and private DIY workshops. I am originally from Omaha, NE and attended the University of Nebraska-Lincoln for my undergrad degree. One of my passions is to enhance the lives of others through creativity.  My line of greeting cards and hand-lettered art stems from the desire to spread kindness and build up the value of others. I am often inspired by nature and the power of words. I love providing customized gifts as a lasting and beautiful way to share something from the heart.