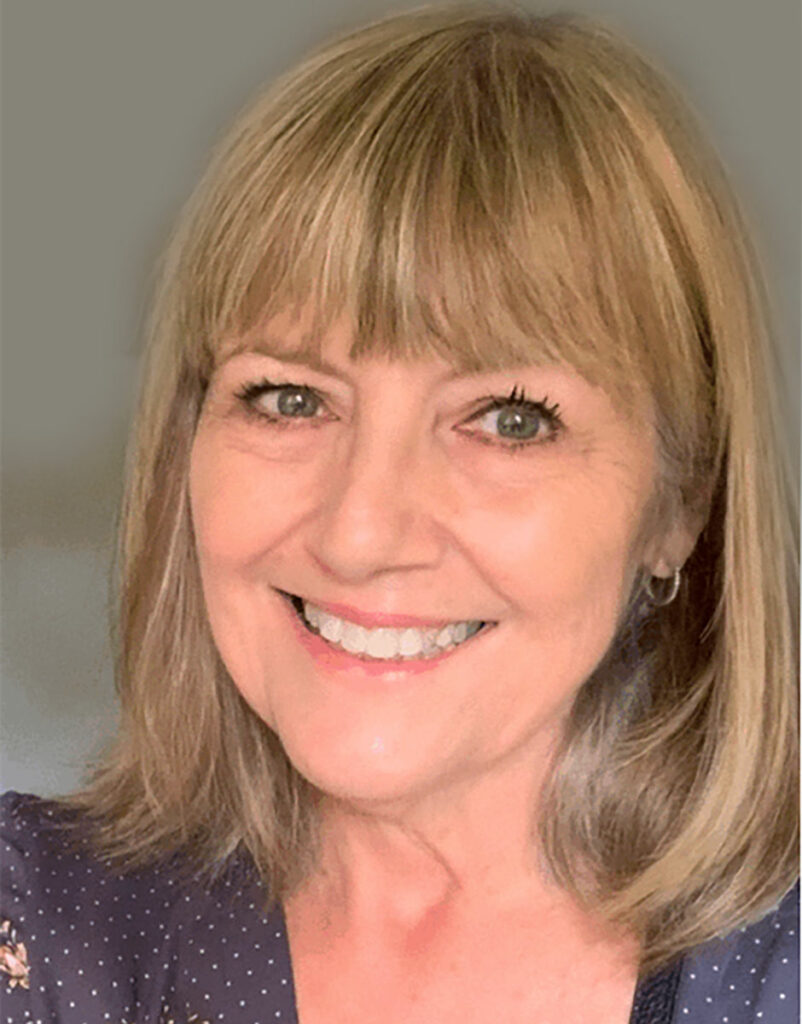 Jackie Goss
In the studio - Wednesdays 10 a.m. – 1 p.m., and occasional Thursdays
Hours subject to change. To ensure artist availability, please email.
I believe everyone has a desire to create in some way. For me, it began in my pre-teens. My older sister taught me sewing skills that she learned in home economics classes. It wasn't long until I was whipping out designer knockoffs, as well as my own creations. Later, as career and family took precedence, only occasional projects were possible. Then one day my husband and daughters presented me with a wonderful gift –watercolor lessons. Experiments with additional mediums followed. My time in the studio with fellow artists revives me, while painting gives me the mental energy and peace that everyone deserves.  My favorite works are full of emotion and drama.