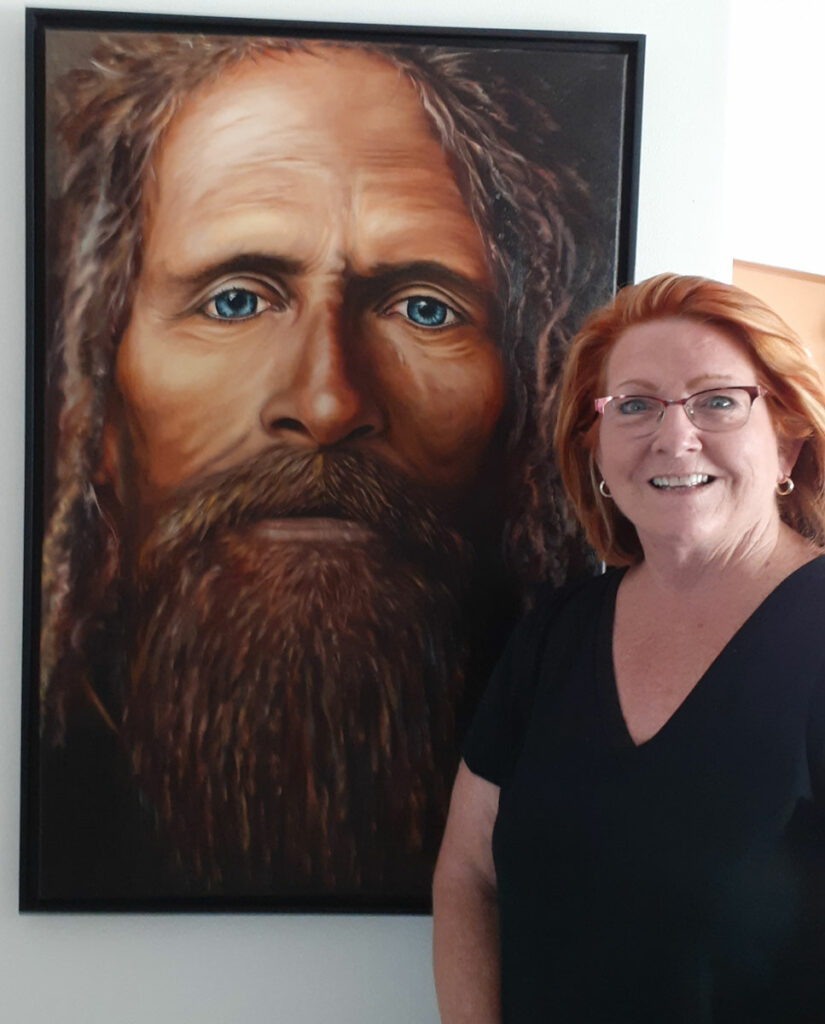 Denise Lueke
In the studio - Wednesday -Thursday. 10 a.m. - 2 p.m. or by appointment
Hours subject to change. To ensure artist availability, please email.
As an artist, I am still trying to find my voice. That seems almost ironic considering I have spent my entire professional career helping young people find their voices.
In 2012 I retired after 32 years of teaching vocal music in the Fremont and Blair public schools. One of the first things I did as a retiree was to take a watercolor classes. John Miller taught the class at that time and truly inspired me to understand that watercolor could be so much more than I had originally thought. Eventually, I began painting once weekly in Miller's studio at Hot Shops with several other artists... a wonderful opportunity to be part of a small art community and to just absorb the art ambience... all while continuing to develop painting skills and an artistic eye. I treasure the friendships made and the experience gained in those Hot Shop studio painting sessions.
I now enjoy an equal share of Serendipity Studio (Hot Shops 305) with some of my art friends. While we may come and go various other days of the week, you will find most of us here together on Wednesdays and Thursdays from 10 a.m. to 2 p.m. Painting together allows us to offer artsy critiques, share artistic insights and information about upcoming events, and to just reconnect as friends.
Oil is now my medium of choice... subject matter varies, but I find that I do enjoy painting portraits. I'm definitely still learning... (although, aren't we all?), but certainly feel more confident in my attempts to paint what I see. With each painting I do feel that I make progress ... even if it means that I've learned what not to do next time.