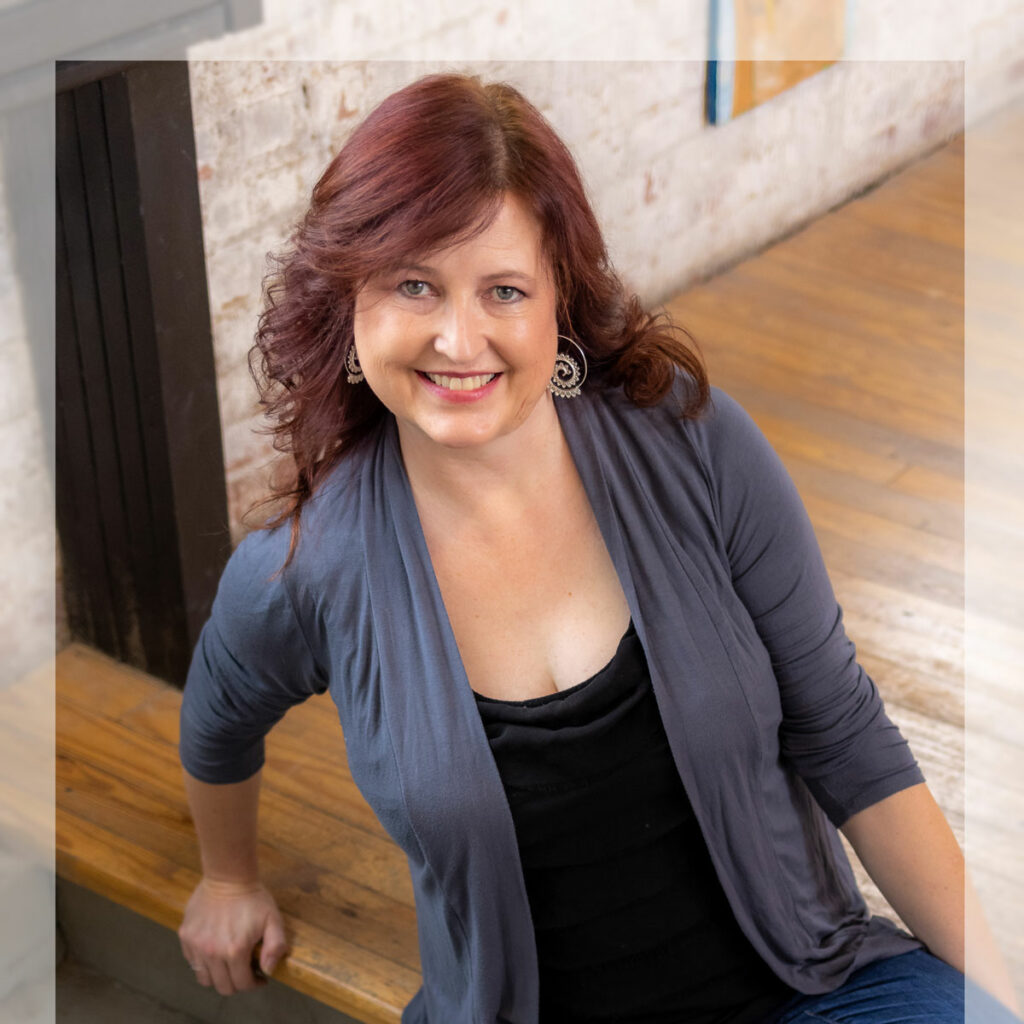 Dani Bonine
In the studio - By appointment only.
Hours subject to change. To ensure artist availability, please email.
I absolutely love to make things. I am always creating! I work as a senior graphic designer during the day, and have multiple creative spaces at home. But my happy place is my art studio at the Hot Shops. Here I can fully immerse myself in whatever creative project sparks my interest while sharing the creative process with others as they wander around viewing all the studios and galleries.
My newest works focus on color, texture, and design. Having taught acrylic pouring for several years, I love how art can be very fluid and unexpected. I prefer to create my pieces with a sense of flow, immersing myself in the creative process, and not expecting a specific final outcome. In the past year, I have been expanding my portfolio to include more unique prints and mixed media pieces, along with decorative, playful, and design-centric paintings. I've always loved playing with texture and creating things people want to reach out and experience more.
Always learning, growing and changing as an artist, I look forward to creating more to share with others and hope to see you up on the 3rd floor!