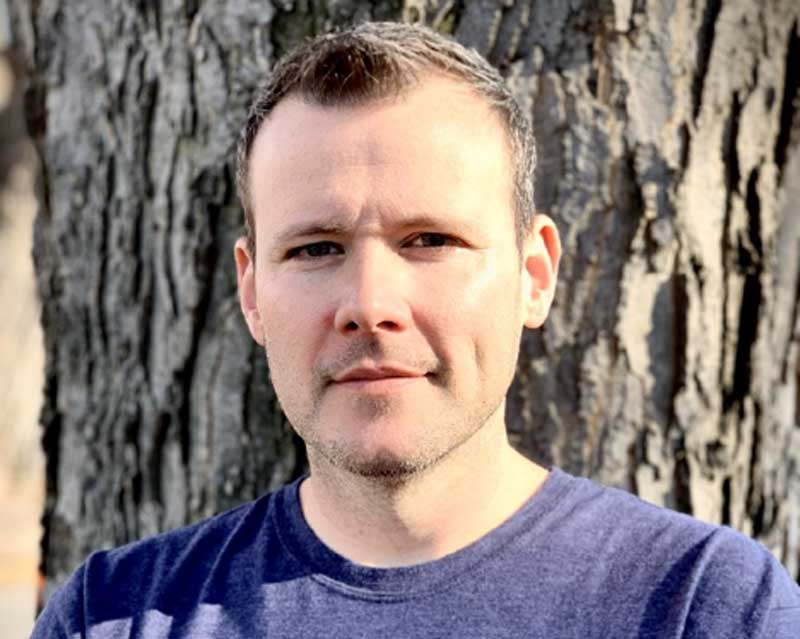 Bryan Hagen
In the studio - by appointment.
Hours subject to change. To ensure artist availability, please email.
Bryan Hagen is an abstract artist/creator from Omaha, NE dabbling in fused glass and metal sculptures. His current focus is in oil and acrylic painting. Bryan was introduced to art early in life as his mother is also an artist with experience in many mediums. Bryan used this influence when approaching his culinary career, playing with textures, shapes, colors, and depth making for fun abstract menu items. Now as a full-time artist, Bryan is applying that same energy to art.